H450H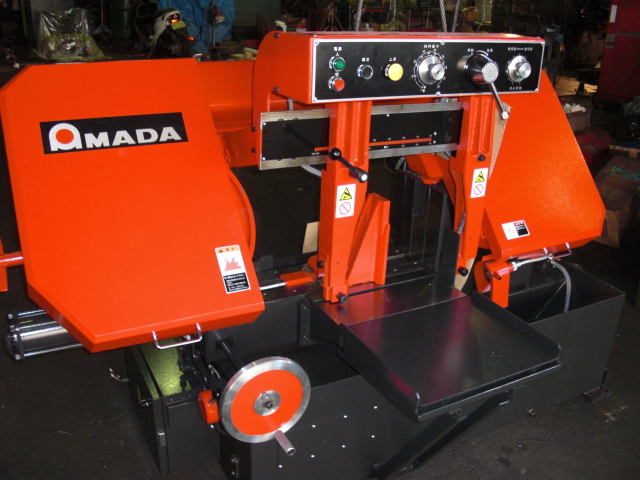 Manufacturer: Amada
State: Sold machine
A lot of modifications :
Blade speed is inverter. Cutting pump is electric. Vise cylinder is full stroke type. Insert is modified to one-touch clamp.
Send your inquiry/message.
01
Used MachineQuality at reasonable price
>>
Ask us for any kind of used AMADA machines. We will find a solution for your need to the spot.
03
We buy machineAt better rate
>>
We buy your machine to deliver to the next user for their satisfaction. Quotation is free.